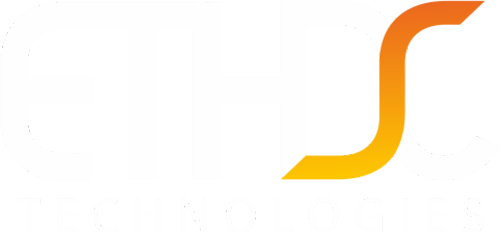 We help schools decode their complex mashup of interrelated processes by connecting them through DCNETRA School ERP, hardware and software solutions, and innovative use of tools, techniques, technologies, and services coupled with our experience, commitment and urge to excel.
…redefining the landscape
School Connect is reshaping education, transcending traditional boundaries through cutting-edge technology and comprehensive solutions. With a focus on seamless communication, personalized learning, and data-driven insights, it's redefining the landscape of learning, enriching the educational journey for all stakeholders.
Here's our bit in the landscape…

AGILE, SIMPLE & INTEGRATED SCHOOL ERP
Embarking on an innovative journey, we collaborated with esteemed CBSE, ICSE, IGCSE, American, and British curriculum schools for two decades. That's the story of evolution of the depth of DCNETRA – a powerful School ERP. With the trust of over 350 schools and endorsement from Ministries of Education worldwide, we continue to redefine educational excellence through cutting-edge solutions.

Connecting All Stakeholders on a Common Platform
DCNETRA empowers school principals by providing tools and insights to effectively manage their institution, improve academic outcomes, and foster a more engaged and efficient educational community. Here are top 10 reasons why principals choose DCNETRA as their school management software:
Efficient Administrative Oversight
Data-Driven Decision-Making
Student Performance Monitoring
DCNETRA empowers teachers by simplifying administrative tasks, facilitating effective communication, enhancing classroom management, and providing insights into student performance. This, in turn, allows teachers to focus on what they do best - educating and nurturing the next generation. Here's a quick look at the activities that teachers can perform with ease using the Gradebook of DCNETRA School Information Management Software:
Streamlined Administrative Tasks
Efficient Parent-Teacher Communication
Student performance tracking
Homework & Assignment Management
DCNETRA empowers parents by providing them with convenient access to their child's academic information, enhancing communication with the school, and enabling active involvement in their child's educational journey. This ensures that parents are well-informed and actively engaged partners in their child's education.
Access to Reports & Grades
Online Payments & Receipts
Single App for Everything
Parent Teacher Interaction
Access Homework & Assignments
DCNETRA empowers students by giving them control over their own educational journey, offering access to essential information, facilitating communication, and providing resources for personalized learning and academic success.
Easy Access to Information
Homework & Assignment Management
Online Learning Resources
Transparent Performance Metrics
Easily migrate data from your existing school management system to DC Netra.

SCHOOL EDUCATION ANALYTICS
ANALYTICS NETRA aims at empowering schools by unearthing profound insights through visually enhanced data analytics and predictive outcomes concerning student and teacher performance, leveraging the vast reservoir of historical data at hand.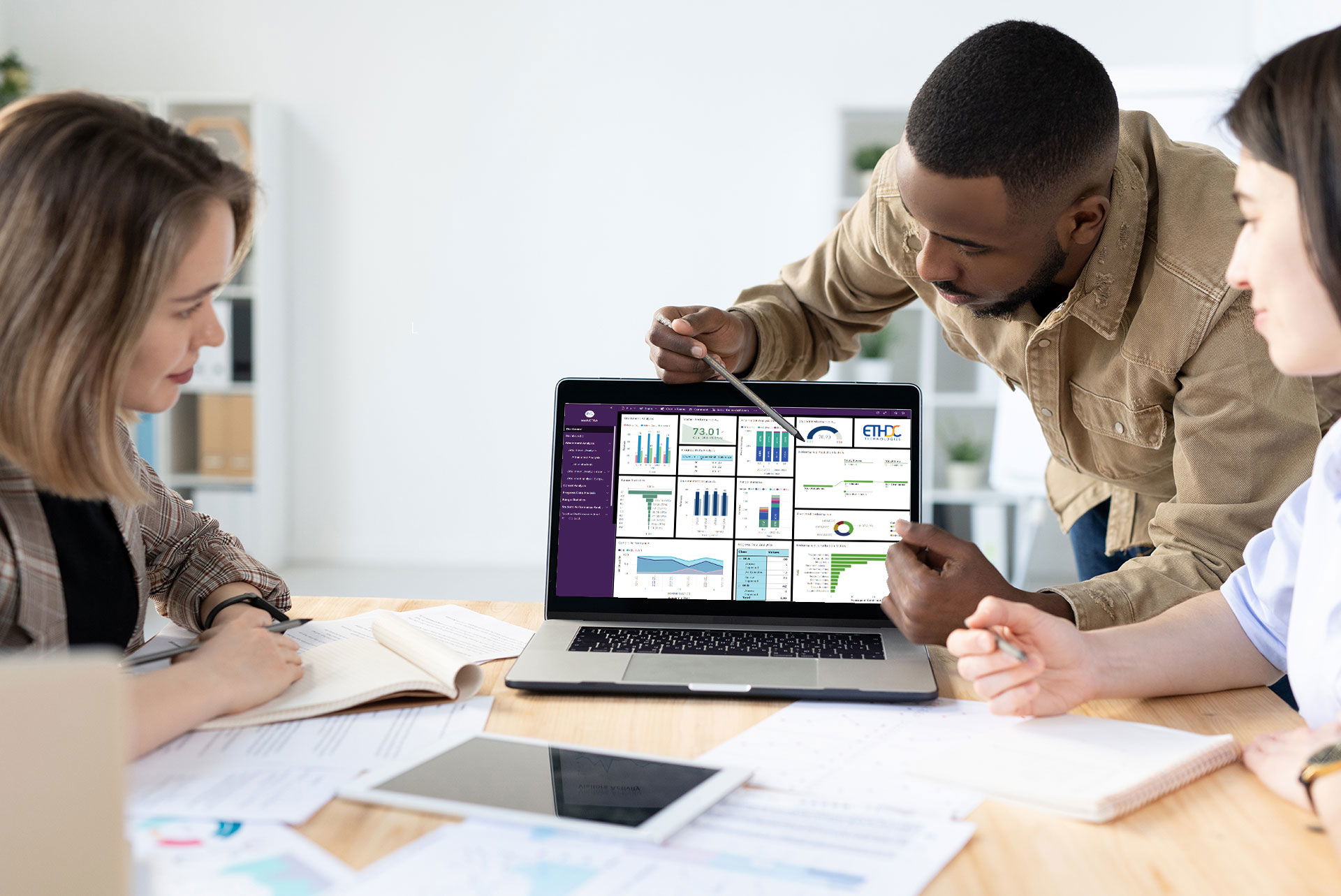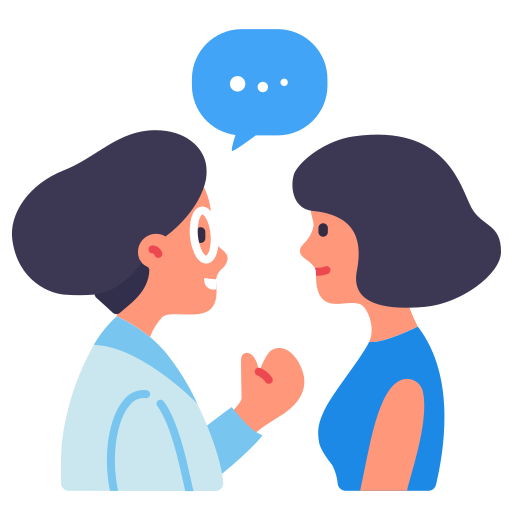 Enables Counselors guide parents for enhancing child's performance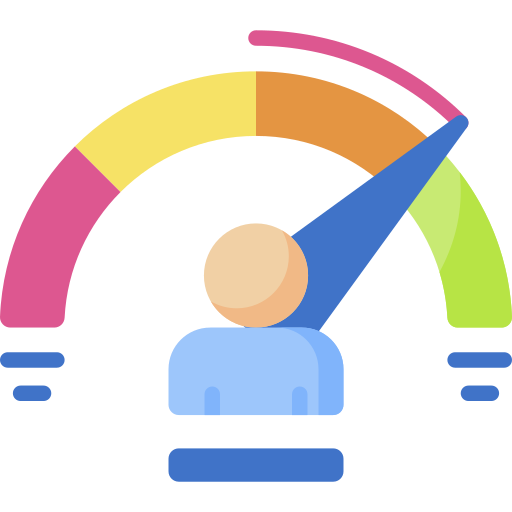 Essential tool for Principals to evaluate student & teacher performance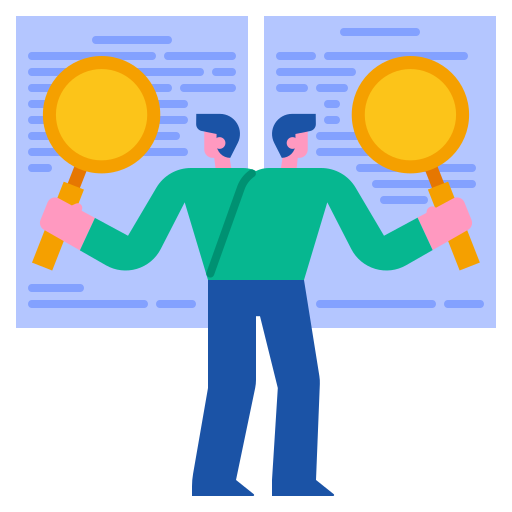 Compare performance against previous years and predict future performance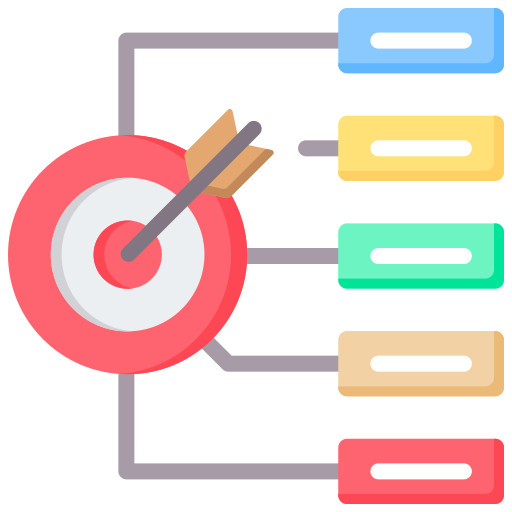 Helps students attain their performance goals through ML insights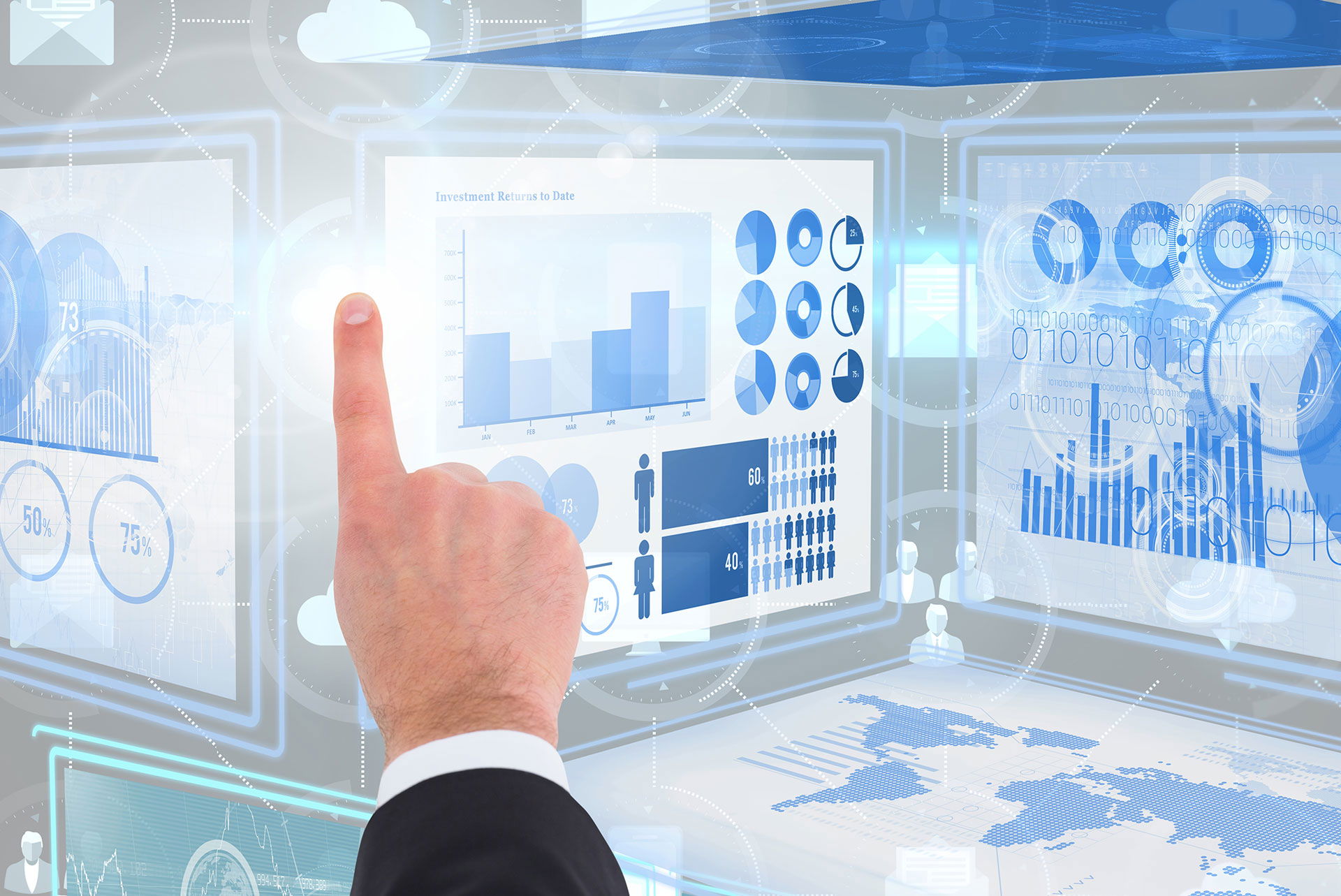 Built on a robust Lakehouse architecture, 
PARAM NETRA expertly aggregates essential key performance indicators from distributed institutions and objectively presents them on visually engaging dashboards, offering a comprehensive bird's-eye view of the data.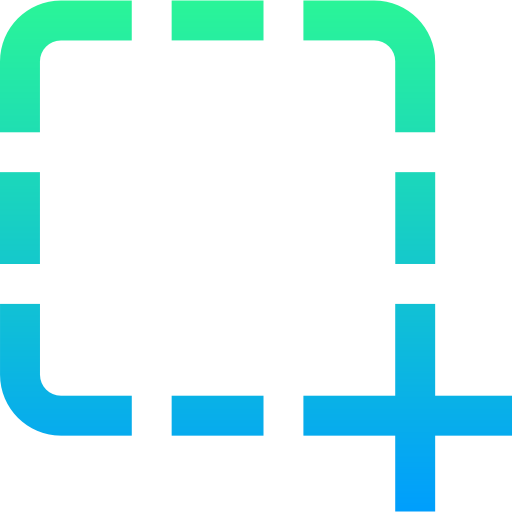 Owners don't have to spend days for getting a snapshot of their schools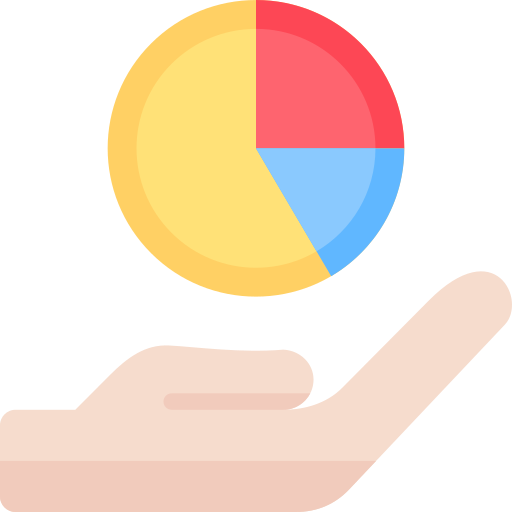 Don't hunt for information when you can get it directly in your palms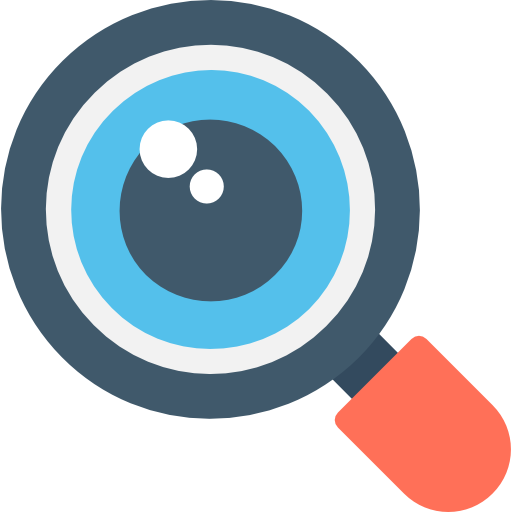 Drill down from bird's eye view to the minutest detail in a few clicks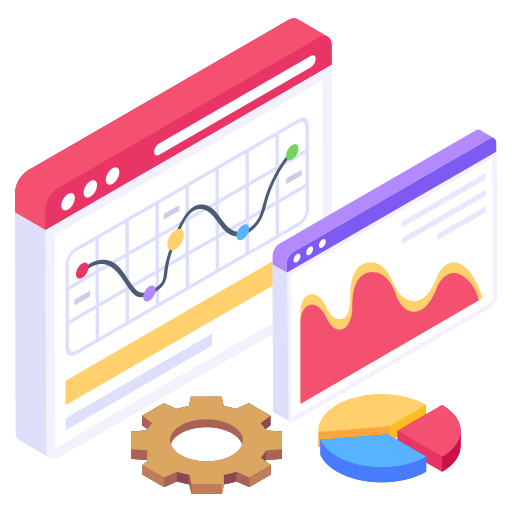 Enhancing data aggregation efficiency with Lakehouse architecture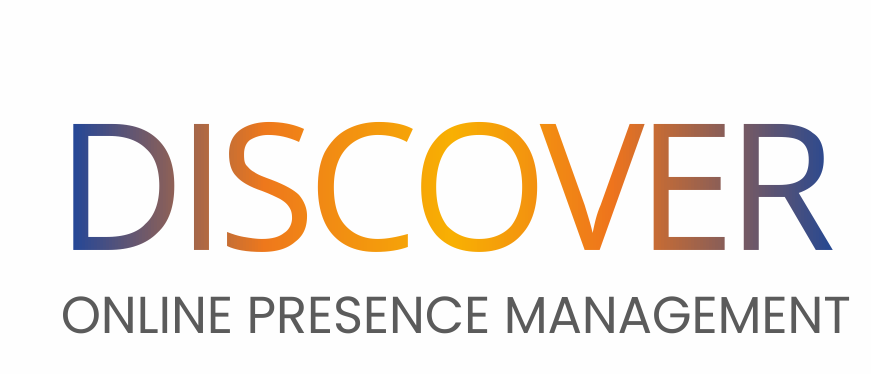 Helping Institutions Present, Position & Express
Delivering unique digital experiences to enhance online presence across diverse media, we are your online reputation partner

Logo
Your brand story in
a great visual

SMM
Connect, share and engage 

Website
Showcase your offerings creatively!

SEO
Let people find you on the first page

Branding
Make your collaterals speak for you

Video
Explain yourself through videos

Ensuring a Safe and Secure School Journey
BUSBUDDY NETRA is an integrated school bus tracking solution that helps monitor buses in real-time; simplify administration through live data integration and assure parents of child safety through instant notifications.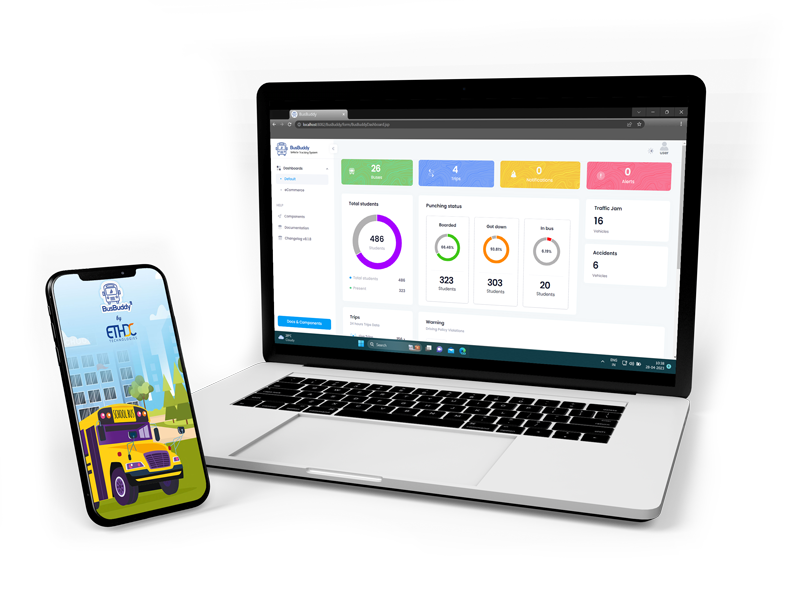 Simple and reliable bus tracking solution with generous number of notifications

Available as GPS based RFID solution or our mobile based innovative solution

Cloud authentication ensures events are tracked irrespective of allocated bus

Parents can tag their own locations as bus stops and not rely on predefined names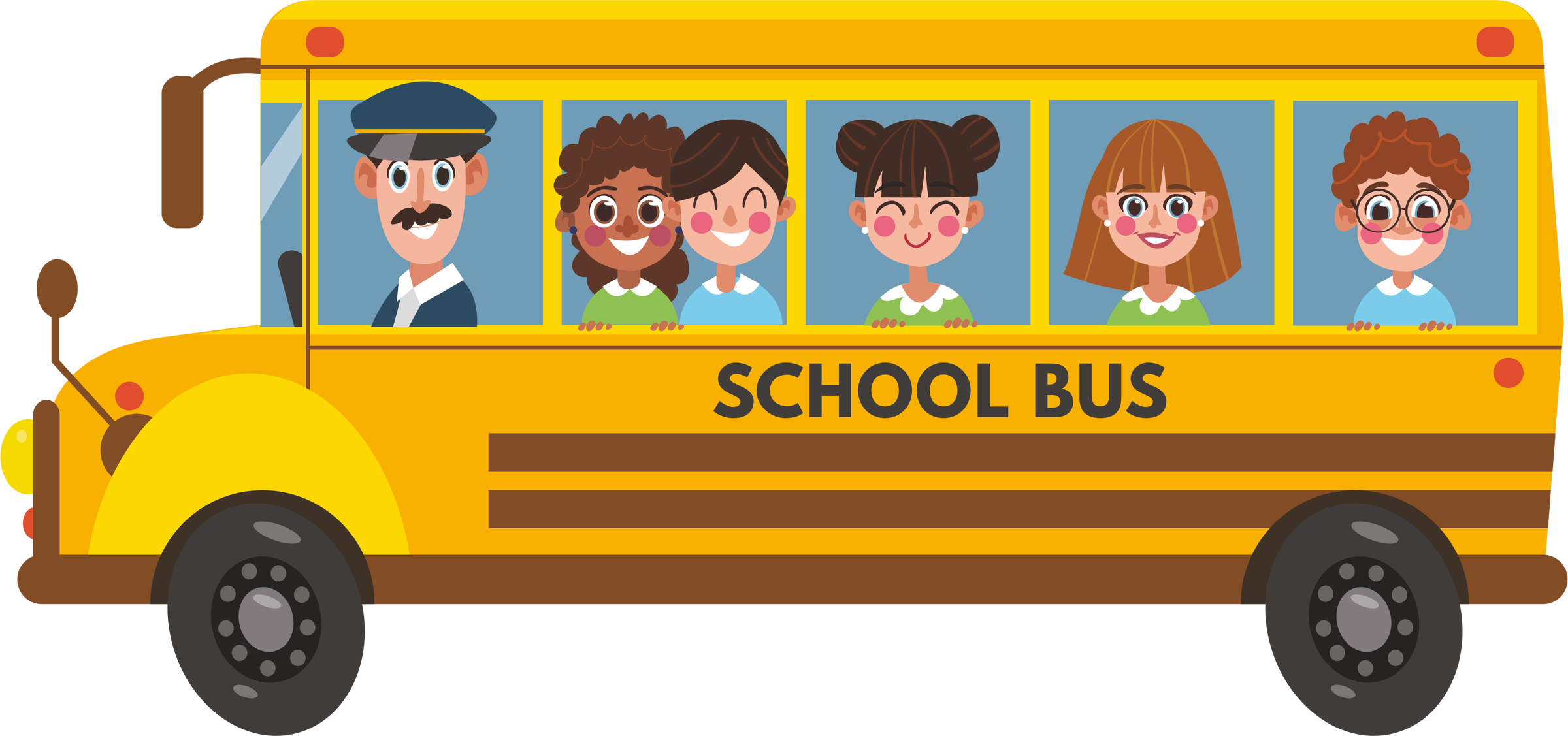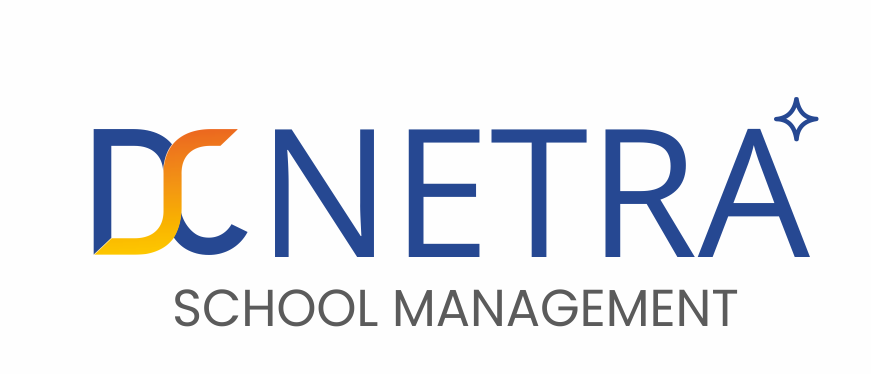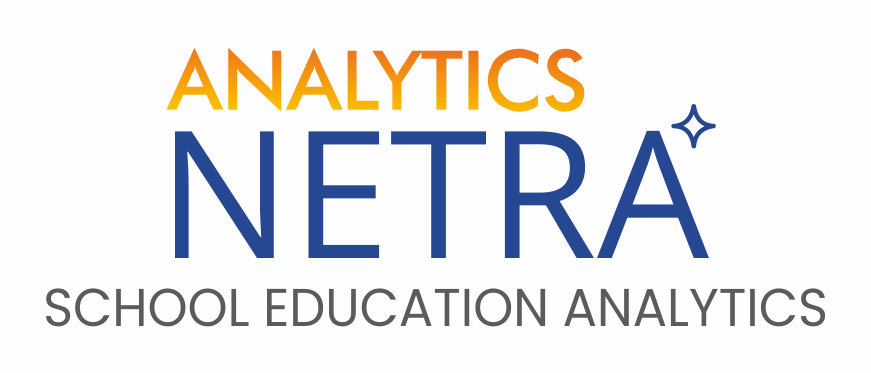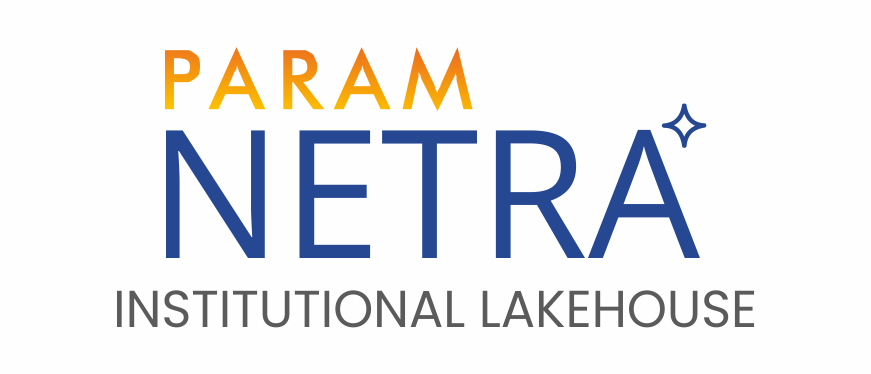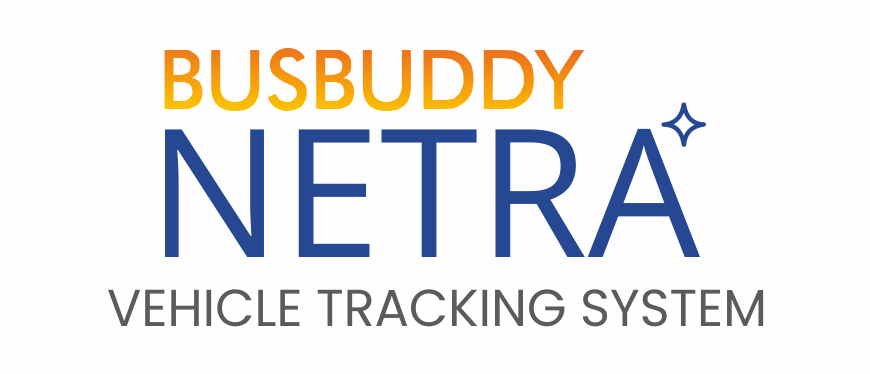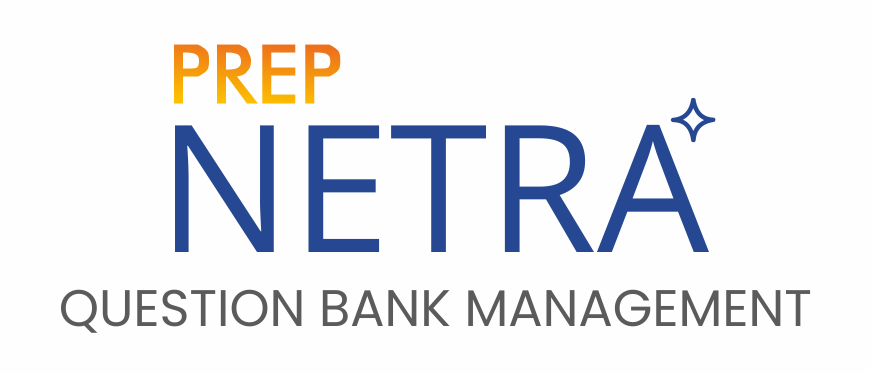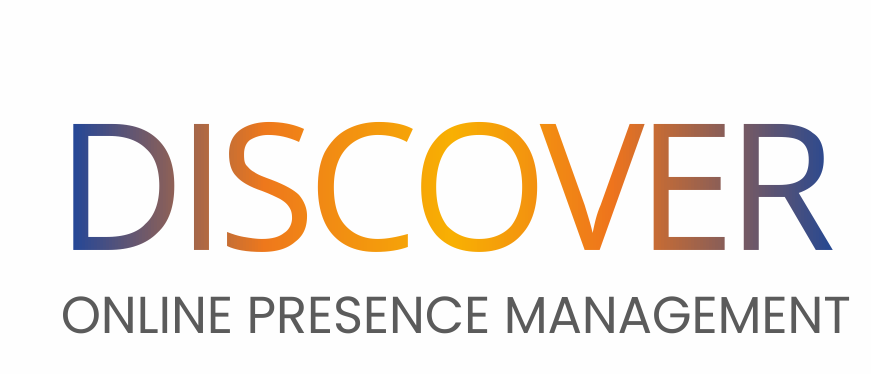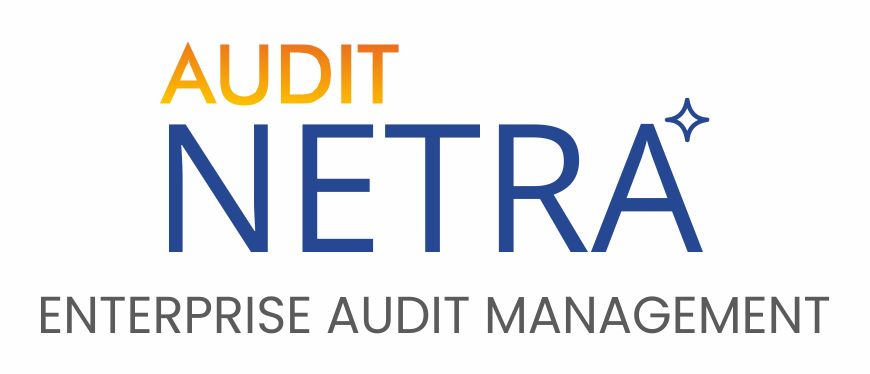 Sales Enquiries
India: +91 94235 19568
Qatar: +974 500 12736
UAE: +971 567 092 868
Bahrain: +973 3699 2080
Email
sales@ethdc.in
Head Office: 77/1/2 Ved Bhavan, Kothrud, Pune 411 038, India.
UAE: P – 936, M – 01, Shabiya, Musaffah – Abu Dhabi