End-to-end Integrated Complete School ERP Software
DCNETRA is a cutting-edge school ERP software designed to revolutionize educational administration, making management tasks more efficient and student data more accessible than ever before. Actively used by over 350 schools in 7 countries, catering to over 0.5 million students, in a span of over two decades, backed by our multichannel onsite and offline support, DCNETRA is one of the most trusted school management software.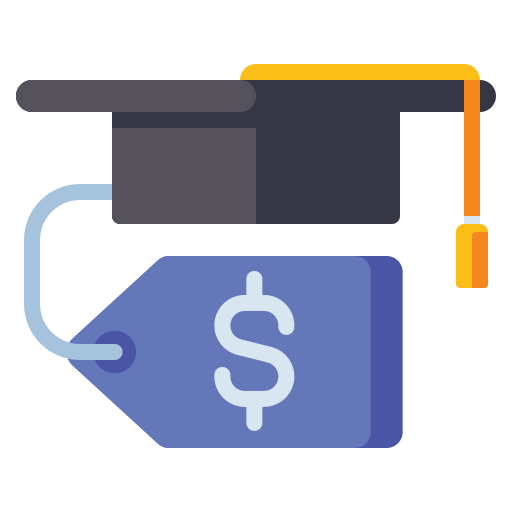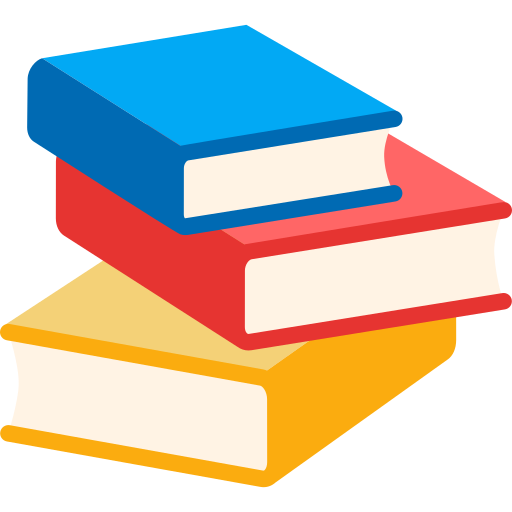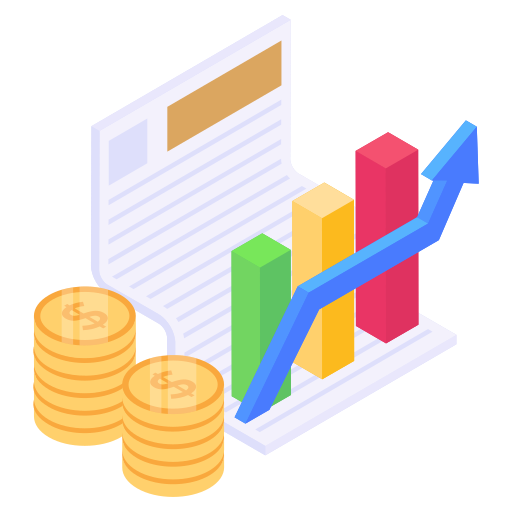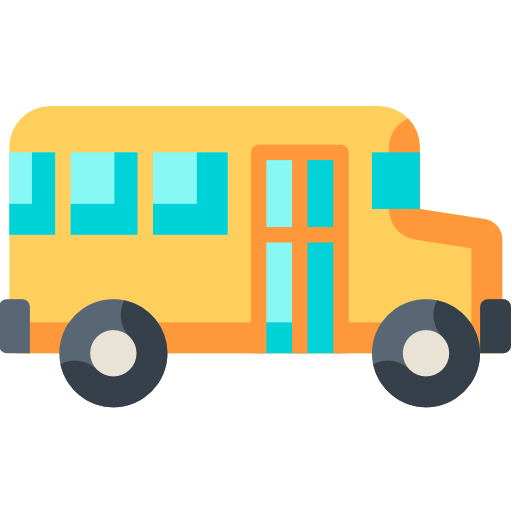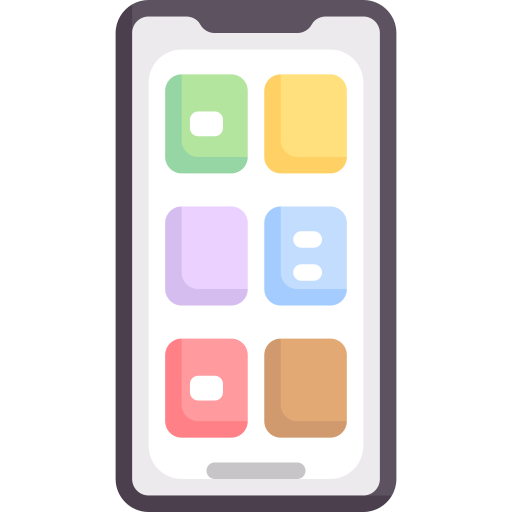 Top Reasons
Why Schools Trust DC NETRA School ERP
Effective academic management
Simple, intuitive and user friendly drag-and-drop interface for defining all sorts of rules for scheduling school timetable.
Single stop solution
Single stop school ERP from Enquiry to Alumni for managing all aspects of school – learning, teaching and administration.
Tracking continual improvement
Grade Book provides unified interface for academic management, assessment, nursing, discipline and collaboration.
Teaching & learning anytime
Providing cloud based pervasive learning environment for anytime anywhere learning through various learning resources.
Addressing student safety
Bus Tracking gives peace of mind to parents and school administration by providing real-me travel updates of children.
Facilitating strategic decisions
Admin Portal consolidates data from scattered institutes, presenting intelligent information sourced from the school ERP.
Updates on the move
Our Parent App gives all student information in the pocket and keep parents updated through notifications on Android and iOS.
Beating the busy schedule
The Parent Portal helps parents bypass the queue and securely transact online for fees payment, purchase of books & uniforms.
Administration to Imagination
Teachers App gives teachers the free me they deserve to explore their imagination in pursuit of reliving the joy of teaching.
Environment friendly operations
A full blown School ERP software connecting staff, finance, stores, purchase, and library on a single platform.
Interested?
Tell us more about you and we'll help you digitize quickly & effectively