Giving Meaning to Raw Data Through Actionable Insights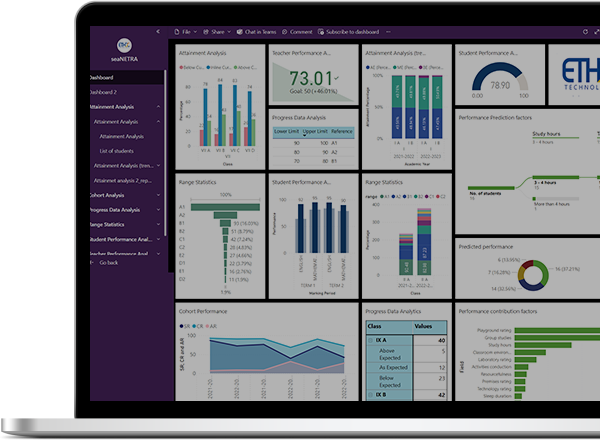 Analytics NETRA is more than just an analytics tool; it's a visionary solution that empowers principals, counselors, parents, and even students with a holistic understanding of academic performance. By meticulously comparing historical data and producing predictive insights, Analytics NETRA equips educational leaders with the tools to make informed, strategic decisions. Counselors gain the ability to provide tailored support for students, parents are engaged partners in their child's education, and students themselves are equipped to chart their own course to success.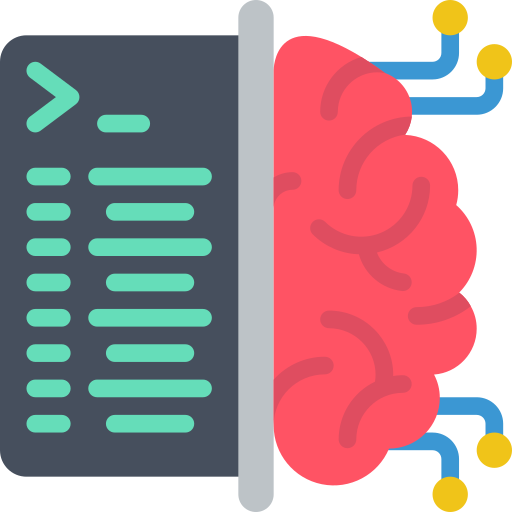 Built on Machine Learning Models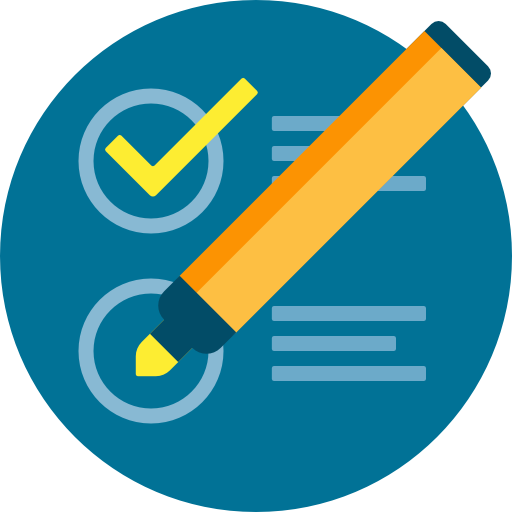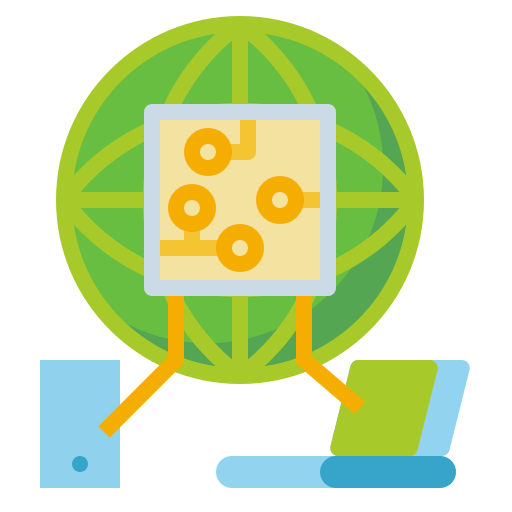 Synchronize Data Through API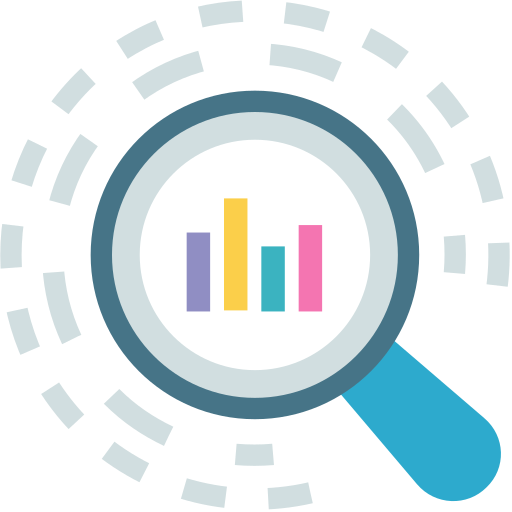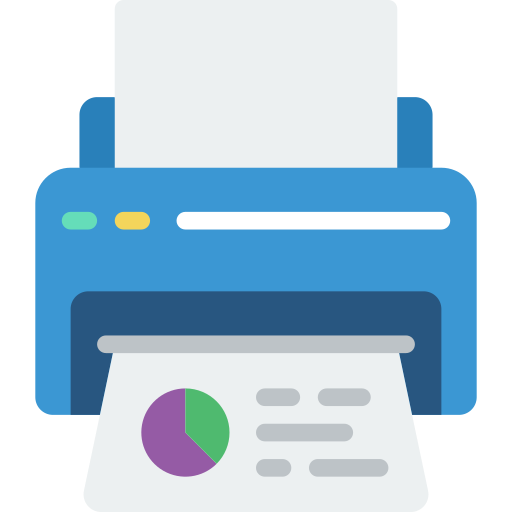 Branded Printable Reports
In the dynamic landscape of education, informed decision-making and student success hinge on the profound insights that data can offer. Analytics NETRA, a cutting-edge data analytics tool, stands at the forefront of this transformative journey. Seamlessly integrated with DCNETRA School ERP, Analytics NETRA unlocks the vast reservoir of performance data from students and teachers, and gear up all stakeholders for educational excellence.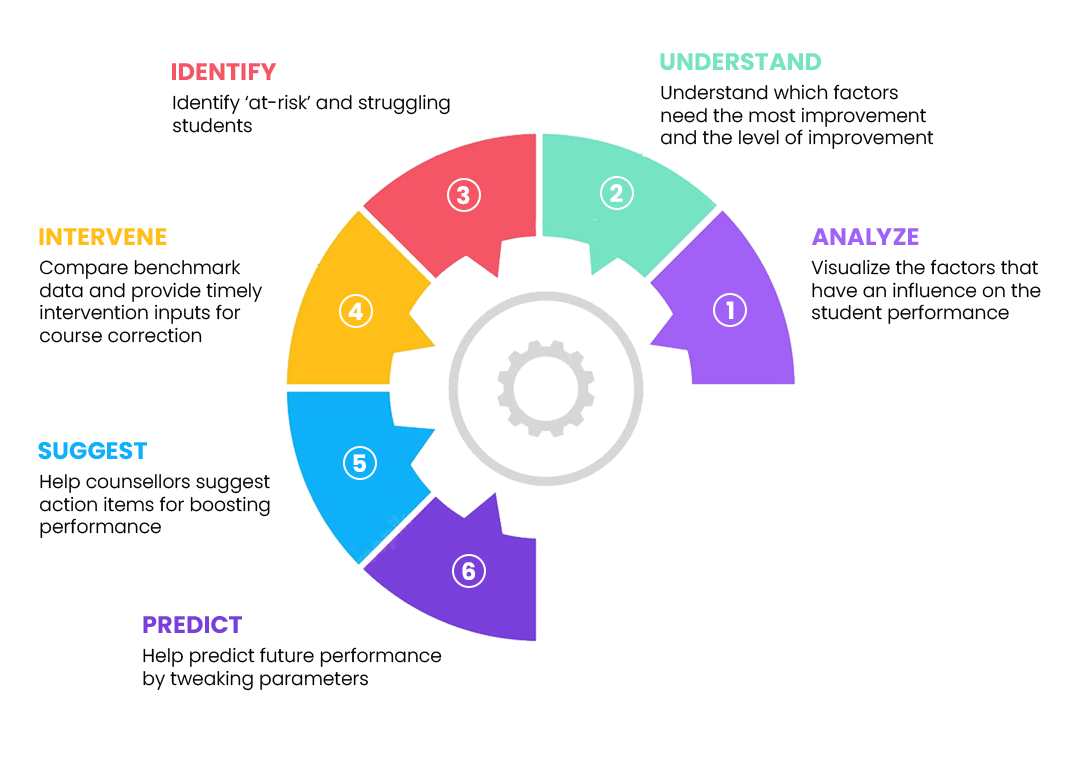 Attainment Analytics
The number and percentage of students achieving below, meeting, and exceeding curriculum standards, which can be customized to suit specific needs.

Cohort Analytics
Evaluate success, competency, and acceptance rates across years, and assess the value addition in the current academic year compared to the past

Progress Analytics
Compare performance across two marking periods and two or more academic years, present results graphically, and generate summary tables with grouping.

Range Statistics
Filtering students within a predefined performance range for a comprehensive understanding of their academic achievements to find areas of improvement.

SPA
Comprehensive reports encompassing average performance, attendance, subject-specific achievements, class rankings, and identification of best and worst performers.

TPA
Comprehensive reports that include subject-wise class averages, key teacher indicators, student performance ranges, overall class performance, and top / bottom performers.

Model Report
Information on the final model, sampled rows, training data, model quality improvements over iterations, data feature engineering, and selected parameters.

Performance Analytics
Comprehensive report outlining the likelihood percentages for each performance category, taking various considered factors into account.
Want to give meaning to your data?