Panoptic Analytics and Reporting Analysis Module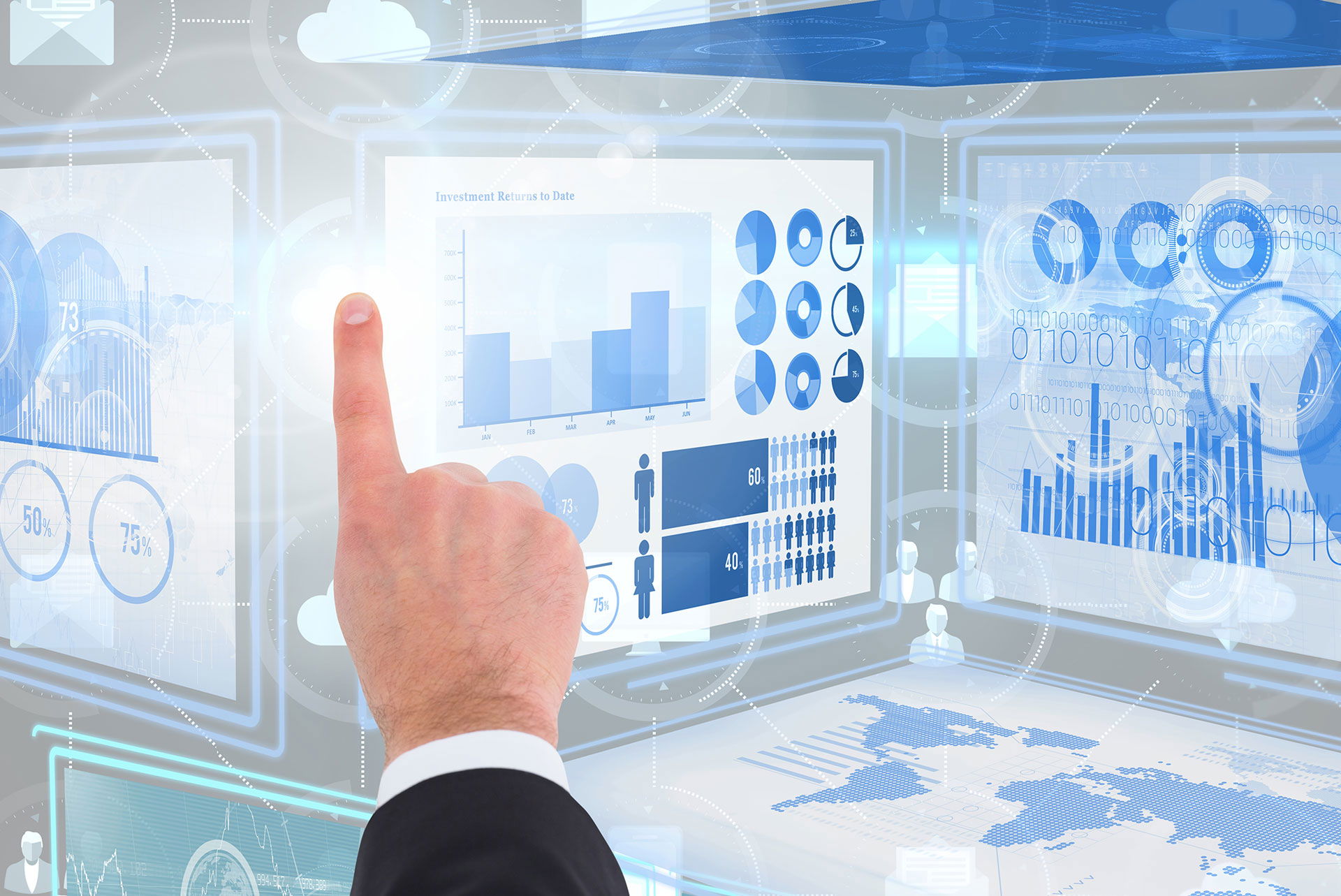 Leveraging the power of PARAM, educational institutions can adeptly consolidate a vast array of crucial key performance indicators, drawing data from a diverse grid of sources. This data is then presented objectively on visually captivating dashboards that facilitate a deeper understanding of performance metrics. These user-friendly dashboards provide a holistic, bird's-eye perspective, allowing stakeholders to gain comprehensive insights into the data at hand, leading to informed decisions and a data-driven approach to education management.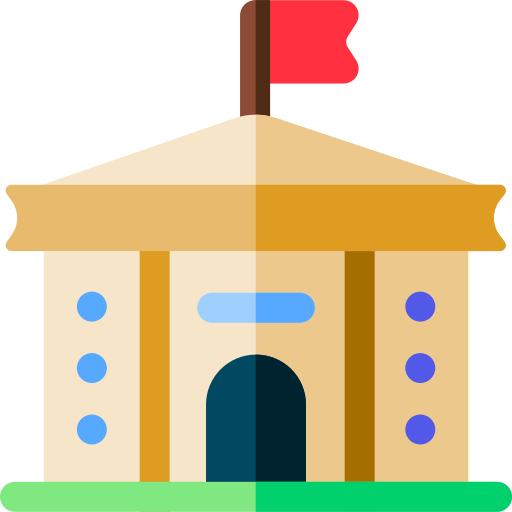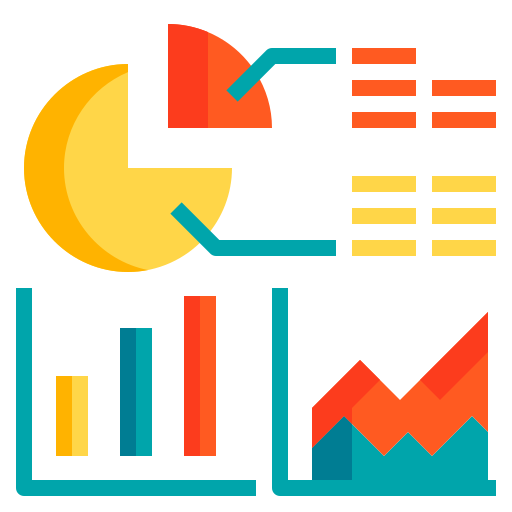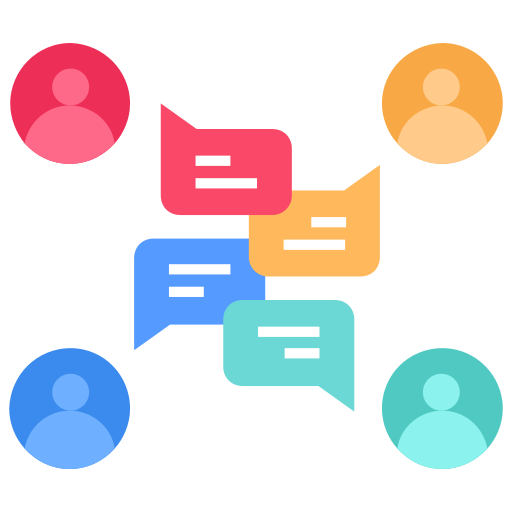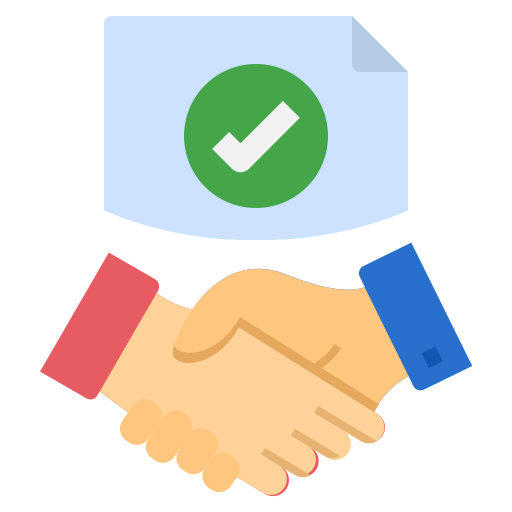 Institutions in Your Pocket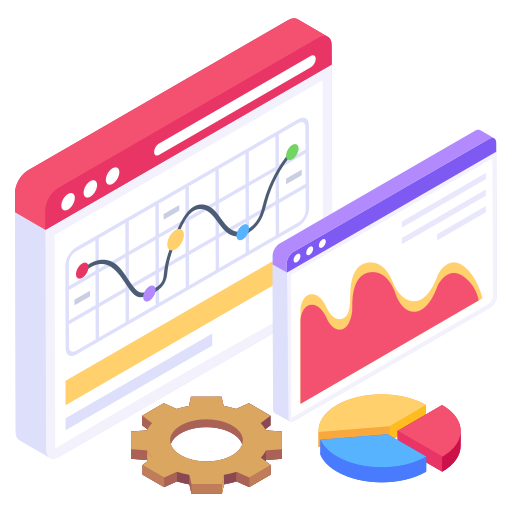 Data Lakes to Data Warehouse
Your Institutions in Your Vigil
Powered by cutting-edge data lake architecture, PARAM NETRA delves into critical facets of institution management, offering insightful information condensed at the macro level while enabling granular analysis down to the finest detail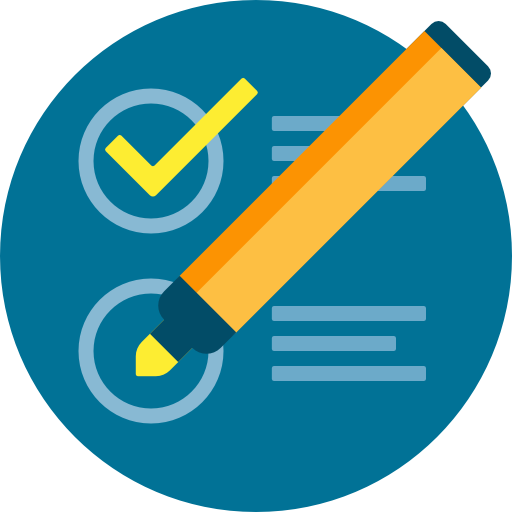 Admission Analysis
Everything related to admissions such as capacity vis-a-vis applications received, sources, income range, nationalities and more, to help make informed tweaks to strategies.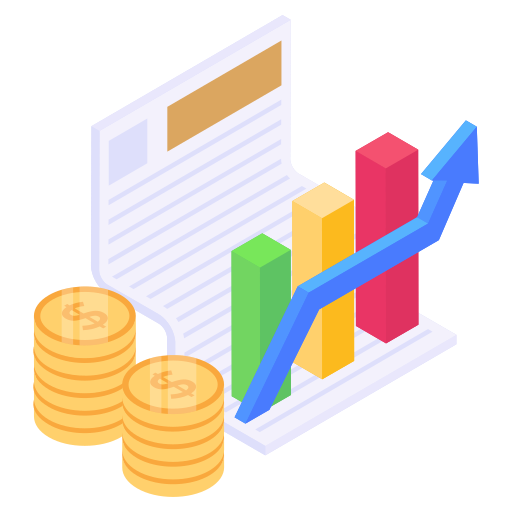 Financial Analysis
Get a quick overview of how your institutions are performing financially and drill down into details by simple clicks for getting down to the bottlenecks.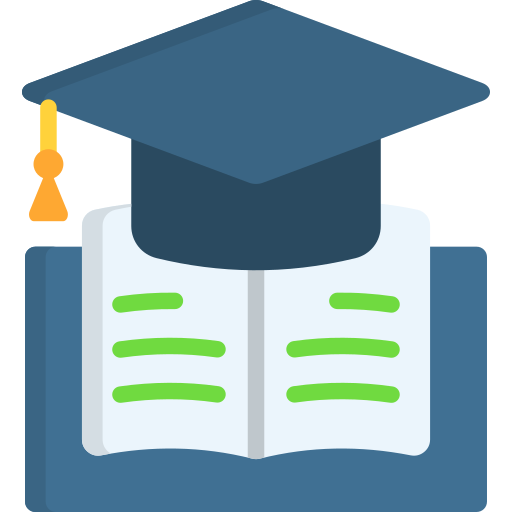 Exam Management
Effortlessly track the entire spectrum of processes, from exam administration to evaluation and report card publication, all from a single, user-friendly console.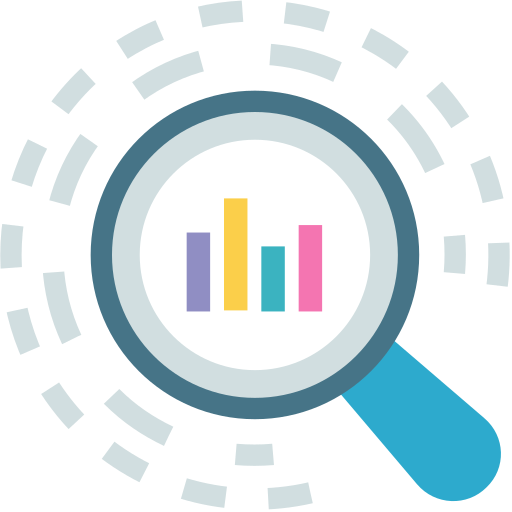 Ministry Inspection
Consistently strive for higher rankings by closely monitoring key performance indicators that significantly influence the outcomes of ministry inspections.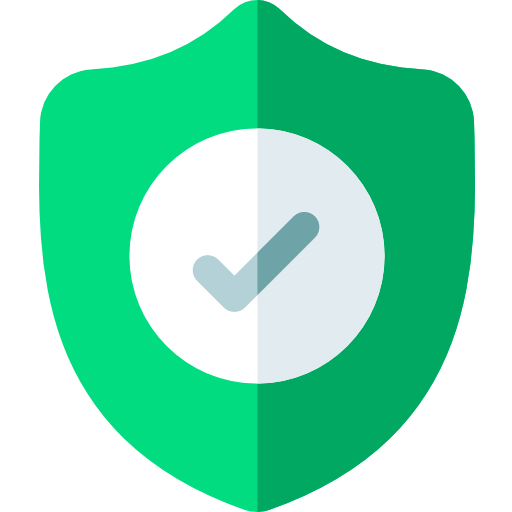 Student Safety
Focus on student safety by monitoring key performance indicators such as attendance, bus tracking, and overall student well-being.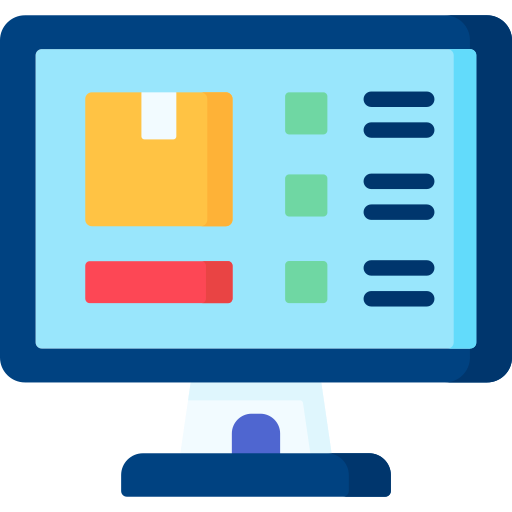 Inventory Analysis
Aim for continuous improvement by closely tracking key performance indicators that play a pivotal role in inventory analysis, whether it's for books, uniforms, or stationery.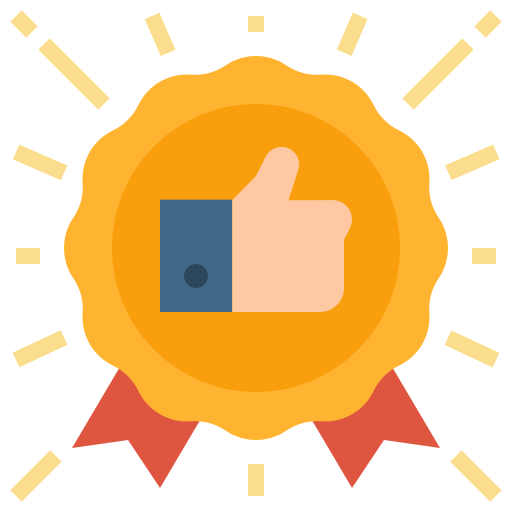 ERP ROI
Effortlessly track your school management system's progress toward achieving your goal of comprehensive school digitization through a user-friendly dashboard.