ETHDC has been a revolutionary support to Dunes International School over the years. Its mettle in the field is highly commendable especially in the times of remote learning. It provides effective academic management with outstanding systems such as Gradebook, The all features include Learning Management System (LMS), the Admin portal, advanced attendance system and many more intuitive and user friendly drag-and-drop tools that can make teaching and learning go smoothly. Its innovative approach and readily availability make ETHDC a more reliable and productive enterprise. The school's staff, parents and students have shown unquestionable satisfaction with its features and functioning. I highly recommend ETHDC to the schools to make use of its futuristic models and initiatives in the field of education.

Mr. Paramjit Ahluwalia
Principal, Dunes International School, Abu Dhabi
ETHDC is a great company to work with as they are always responsive and willing to do what it takes to get the job done right and in a timely manner. They have always been able to implement whatever I have requested them to do in a very modern and user-friendly manner. As and when the School has required, they have been able to customize the facilities of our website. Their dedication and passion for what they do is exemplified by their unrivaled customer support and attentiveness to specific needs of our School.
I trust that ETHDC will do what is needed to be sure their clients are always happy and satisfied.
Mrs. Shibanti Bhowmik
Principal, Abu Dhabi Indian School Branch-1, Al Wathba, UAE
On behalf of Abdul Rahman Kanoo International School Senior Management Team, I would like to drop you a note to express our gratitude for the efforts and extra time put into the "Online Book Sale". There were several points where your team's excellent problem-solving skills and creativity allowed us to swiftly resolve issues that might have easily escalated into roadblocks. Your team has done a wonderful work in contributing talents and skills to Online Book Sale. We are glad to be one of your customer in the middle east region and looking forward to experience the same support in the future.
Mr. Mohamed Niroz
Head of IT, Abdul Rahman Kanoo International School, Kingdom of Bahrain
Ms. Pooja is an excellent, dedicated person whom ETHDC can be proud of. She had a good role in developing the website for ISAS along with our team. She is a meticulous worker with a clear objective in her work.
Ms. Leena Francis
Principal, Indian School Al Seeb, Oman
ETHDC is a cloud-based software provider that helps educational institutions with professional solutions. Designed for all sizes of schools, the platform provides solutions for departments such as finance, IT, student services, human resources, recruiting, and admissions. Their Learning Management System (LMS) is a crowning accomplishment that helps the teacher to make the learning more effective. LMS helps Students and Parents to get weekly lesson plan, homework and assignments uploaded by teachers. Their dedication and passion towards their client are absolutely commendable and prompt. I warmly recommend ETHDC to all the schools that wish to keep up with the growing education system. ETHDC has developed a very good performance analysis tool to generate attainment reports, all years' comparison reports, subject comparison reports and student progress track. My school has been using ETHDC for last 11 years.
Mrs. Girija Baiju
Principal, Private International English School, Abu Dhabi
Greetings from Bhavans Pearl Wisdom School, Al Ain, UAE!
I would like to express our sincere thanks and appreciations for the wonderful job you have done to update our school website for the AY 2021-2022. The dedication and punctuality you have shown to complete the requested work is highly valued and appreciated. Your quick, diligent and on time response with the excellent coordination deserve applause. Thanks to Amol sir and other members of the team ETHDC. Expecting similar support in future too.
Thank you so much for the great support.
Dr. K. T. Nandakumar
Principal, Bhavans Pearl Wisdom School, Al Ain
Dear Ms. Ranjana and the ETH team members,
The Nursing Module as required by the Ministry of Health has received accolades from the Ministry. After the last visit and warning, the school had no choice but to gear up the module as was required by the Ministry.
The reports generated are satisfactory and it was checked and verified today. My sincere appreciation to you and your support team for coordinating and getting the modules ready for us and for the diligent and prompt work. Thank you
Hope the association cements further in the days to come
Mr. Anand Nair
Vice-Principal, The Indian School, Bahrain
As you are aware this year CBSE changed its report card format and assessment pattern which in turn required software changes in Digital Campus. I am happy to write that at Akshara the whole process of result generation and report card printing for Half Yearly exams got completed in a timely manner due to the support provided by the ETHDC team.
Mr. Jayesh Rathore
Director, Akshara International School, Pune, India
ETHDC has been our close associate who have enabled us to revolutionize the functioning of our school making it perfectly smooth and enjoyable to the management, leadership, staff and students. The professional support extended by ETHDC team has been outstanding compared to other companies in our experience. The ETHDC platform provides all necessary components for digitalizing the functioning of any school in areas such as admission, accounts, administration, recruitment, human resource management, LMS, Timetable preparation, student services, communication with parents and other stake holders, etc. Above all, the dedication of its staff to provide on-site or online support as and when required is highly appreciable. On behalf of Gulf Indian High School, I wish the team all the very best.
Mr. Muhammad Ali Kottakkulam
Principal, Gulf Indian High School, Dubai, UAE
Dear Mr. Sanjay, Ms. Harshada, Mr. Devanand and Ms. Jeet,
Your dedication and hard work have left everyone in utter amazement in the Al Wisam School, and here we take this moment to convey my heartiest wishes and best of luck to you.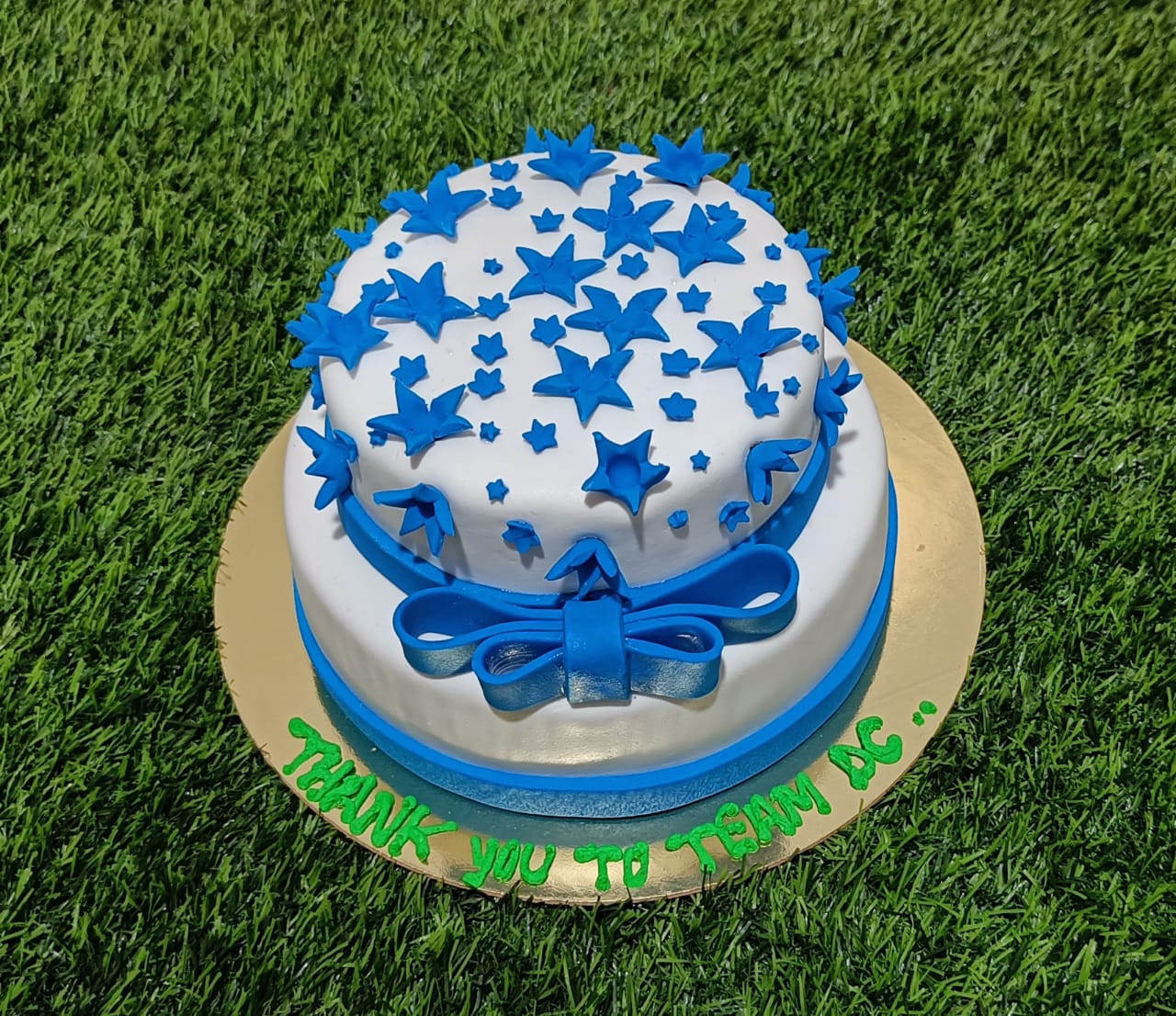 With great regards,
Al Wisam School, Bahrain